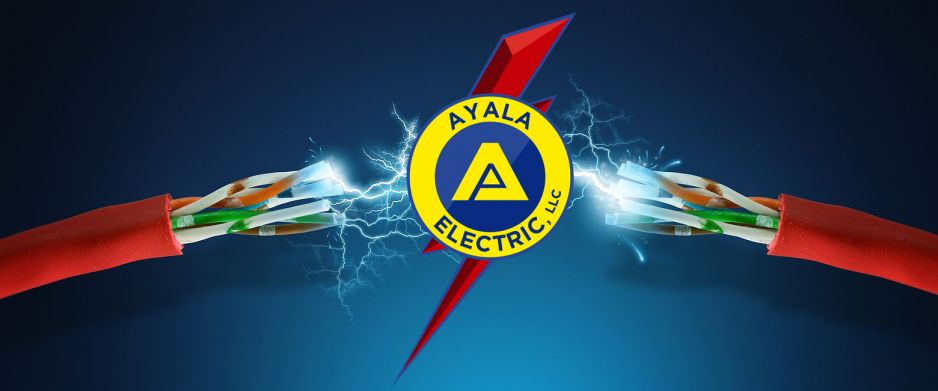 MISSION
Ayala Electric is committed to leading the industry in safety advancements, workforce training and customer satisfaction. We will meet and exceed customer expectations through our full-spectrum of electrical design, build and maintenance service. We will continue to master new technologies as they develop in our industry and to pursue new and emerging markets that are driven by technology. We pledge to maintain our progressive business philosophies and pursue unique and challenging projects to help build a corporate culture that fosters innovative thinking and strategic action.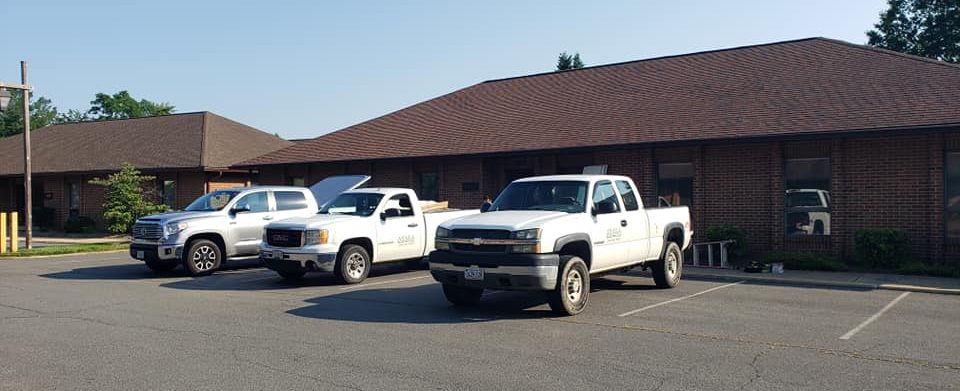 VISION
In tandem with our mission statement, these eight core values compass the character of Ayala Electric. They underscore our commitment to people, professionalism, and accountability. They define us as a company and delineate where we are not willing to compromise.
WHY CHOOSE AYALA ELECTRIC SERVICES?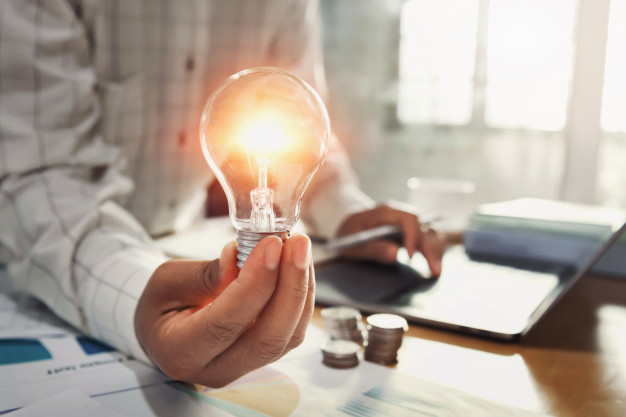 Commitment
We are committed to providing superior electrical service to area homeowners, as well as industrial, commercial, and construction businesses. The valuable advantages we can offer you are great service, high-quality products, and experienced workers at a competitive price.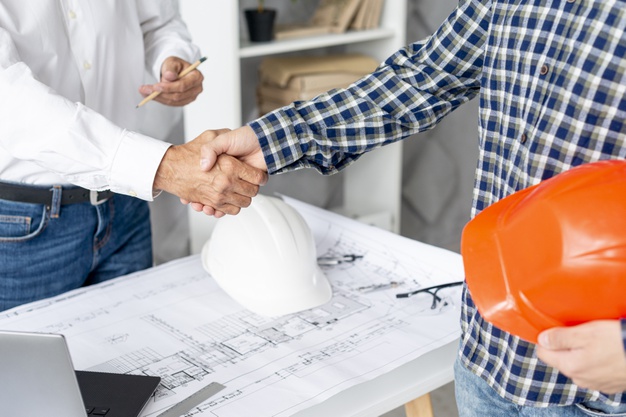 CORE VALUES
Safety
Professional
Development
Confidence
Innovative
Community
Integrity
Quality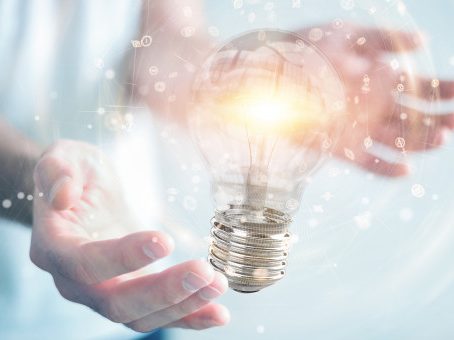 Additional Services
Air Conditioning wiring
Circuit Breakers
Concealed Wiring
Fire Alarm Installations
Lighting
Lighting Retrofits
Maintenance & Repair
New Constriction Installation
And much more!
Commercial Electrical Projects and Renovations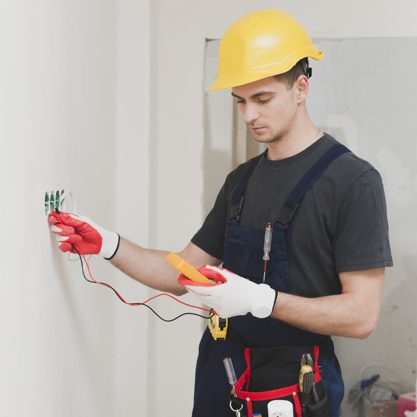 Commercial Electrical Projects and Renovations
Ayala Electric are experienced in new construction, renovating existing buildings and repairing as needed.
Contracted projects all over Northern VA and neighboring states.
Renovating of existing buildings.
Skillful in installing site work and lighting.
Trouble shooting and diagnostics.
Repairing/ replacing ballasts, exit signs, circuits, fixtures, etc.
Updating electrical gear.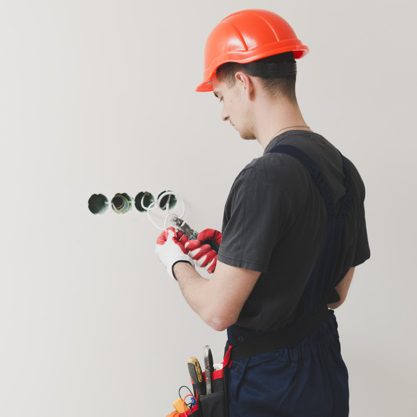 JOB SITES

Schools K – 12
Name

Thomas Hayes Elementary

Benjamin Franklin High School

Leckie Elementary School

Ketcham Elementary School

Potomac Shores Elementary School

Henderson Elementary

Springwoods Elementary

Kilby Elementary School

Leesylvania Elementary School

Marshall Elementary School

Hollin Meadows Elementary School

Waynewood Elementary School

Moncure Elementary School

Parkway Elementary School

Belleview Elementary School

Silverbrook Elementary School

Mountainview Elementary School

Clearview Elementary School

Annandale Terrace Elementary School

Bishop Ireton High School

John Adamas Elementary School

MD

MD

DC

DC

VA

VA

VA

VA

VA

VA

VA

VA

VA

VA

VA

VA

VA

VA

VA

VA

VA
Parks and Recreation / Hotels
Name

Travel Camp at Fort Belvior

Holiday Inn Express

Pohick Regional Library

Ridge Road Community Center

Langsdon Park

Hillcrest Recreation Cetner

Southeast Tennis Learning Center

VA

VA

VA

DC

DC

DC

DC
Government Buildings
Name

USDA Headquarters

Howard County Health Department

Walter Reed Institute of Research

George Mason University

DC

MD

MD

VA
Healthcare
Name

NIH – Gastro/Pharmacy

US Army Corp Dewitt Hospital

MD

VA
Fire Stations
Name

Coles District Fire and Rescue Station #6

Gainsville Fire and Rescue Station #4

Manassas Fire and Rescue Station #21

Jefferson Fire and Rescue Station #18

Prince William Fire Station #26

VA

VA

VA

VA

VA