ABOUT AYALA ELECTRIC
Ayala Electric has become of the most trusted names in the electrical industry for Virginia, Washington DC and Maryland. Over 14 years we've accomplished this by being fair, honest, dependable, professional and above all provide impeccable service to those depending on you. We are fully staff with highly skilled in new construction, renovations, repairing, replacing, troubleshooting, and inspecting all types of electrical systems and appliances.
Today we are one of the most sought-after electrical contractors in the DMV and are anxious to add you and your company to the ever-growing list of satisfied clients. You will quickly see that the traits we built our company and reputation on are still very much in practice today
For more information on how we can help you further please contact us at:
Office: 703.651.5987 Fax: 703.651.5989
Email: Admin@ayalaelectric.com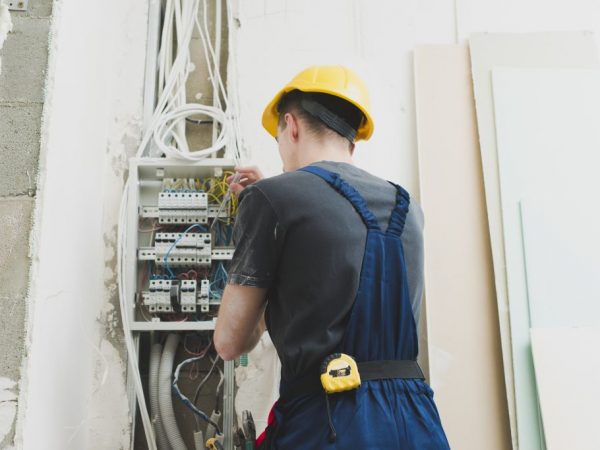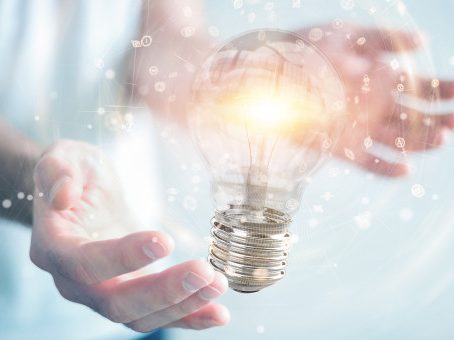 FULLY TRAINED ELECTRICIANS
Our Virginia, Washington DC and Maryland electricians are:
Courteous, professional, and punctual
Knowledgeable and experienced
Trained to handle any electrical issue or problem
Accurate and efficient troubleshooters that can save you time and money
Equipped with the latest diagnostic tools and parts
Equally skilled in residential and commercial services
OUTSTANDING WORK!
We strive to provide you with the best electrical work!
We are committed to providing superior electrical services for residential spaces, as well as industrial, commercial, and construction businesses. The valuable advantages we can offer you include great service, high-quality products, and experienced workers at a competitive price.
Our services cover everything from new wiring to electrical maintenance and troubleshooting. No matter what your electrical needs are, we have the right solution, at the right price.